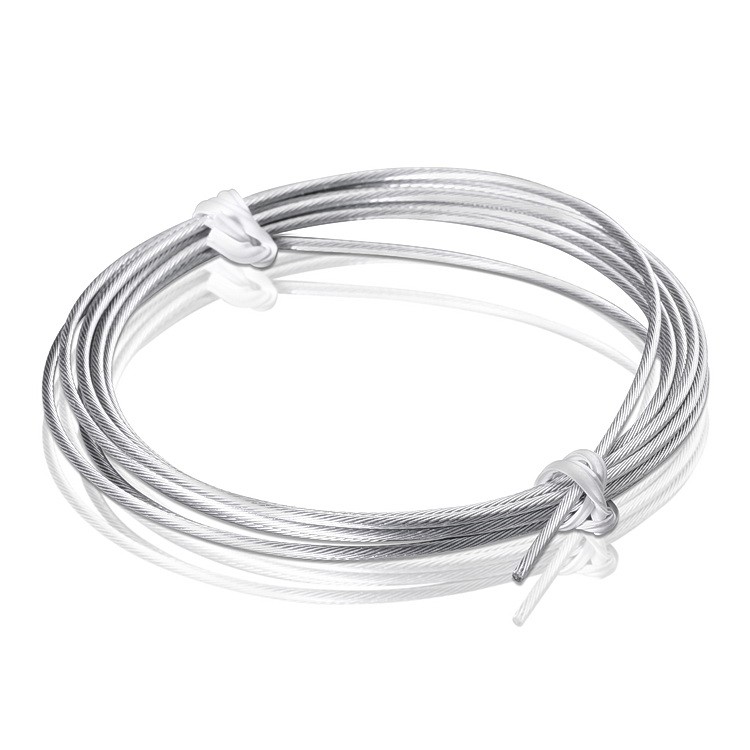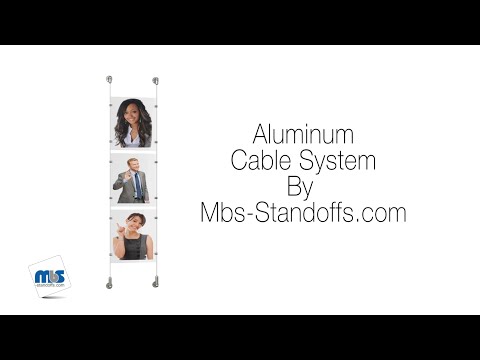 Title:
Galvanized Cable 1/16'' x 6'
Title:
Galvanized Cable 1/16'' x 6'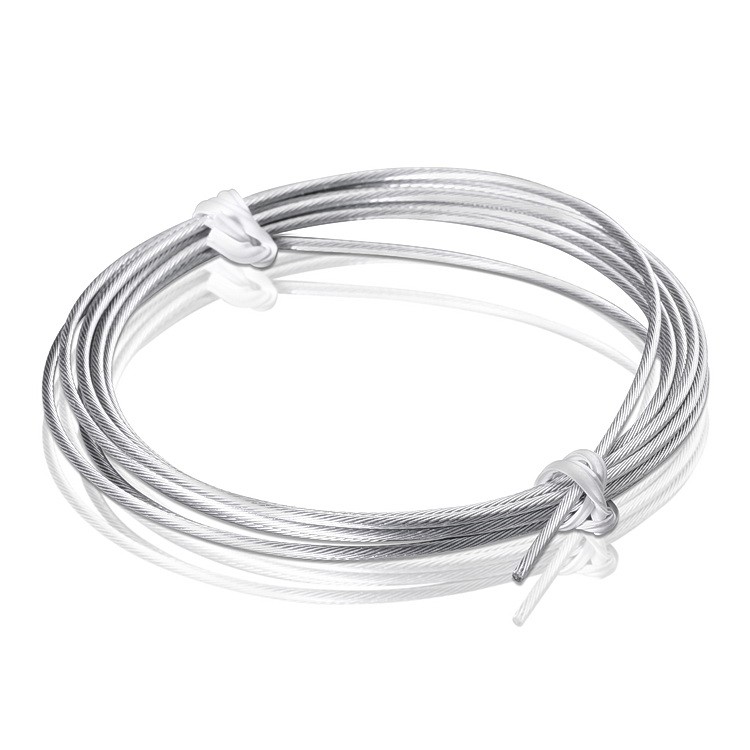 Description:
Our Galvanized Cable is designed to provide a sturdy, but attractive solution to hanging even heavier items. It is the combination of many high quality parts like this that gives our Display Systems the ability to become extremely versatile and provides an application for nearly any situation you can imagine! If you look below you will notice technical descriptions about this particular item.
Title:
Galvanized Cable 1/16'' x 6'
| | |
| --- | --- |
| Sku | 100.390 |
| Diameter | 1/16'' |
| Material | Steel |
| Finish | Galvanized |
| Inside/Outside | Inside Use Only |
| Length | 76'' (1.93 m) |
| Washer | Not Needed |
| Rated Strength | 55 lbs (25 Kg) per Steel Cable (When Properly Installed) |
| | |
| --- | --- |
| Installation Hardware | |
| Tools Required | None Needed |
Installation

The installation process is very easy!
First, mark where you will be hanging your ceiling mount(s)
Then, drill any necessary holes and install your anchors.
Next, loosen the set screw and remove the ceiling support holder.
Slide a screw through the ceiling support holder and screw it securely into the anchor.
Before screwing the Ceiling Mounted Material Holder to the threaded ceiling support, slide your cable all the way through the top of the Material Holder.
Now place the Material Holder onto the ceiling support holder and tighten the set screw.
Cut the cable at the desired length, thread it into the top of your hanging fork, and tighten the set screw.
All that's left is to hang your material, tighten the set screw, and enjoy your beautiful display!
Title:
Galvanized Cable 1/16'' x 6'
Title:
Galvanized Cable 1/16'' x 6'
Title:
Galvanized Cable 1/16'' x 6'