Fifteen years spent supplying signs and markers so that everyone around us no longer finds themselves in a hostile desert.
At MBS, you won't find ready-made solutions, but lines of modular systems with infinite possibilities, which just need your corporate signature to be fully useful to you. MBS is not a rigid assembly line, but a know-how workshop that gives the word "quality" back its true meaning.
At MBS, we understand that practicality and aesthetics can go hand-in-hand, or is all a matter of design, as purists might say. So give us a sign. We'll do the rest.
Need help or just don't like placing orders online? Contact Us, and we'll be more than happy to assist you. :)
Team Members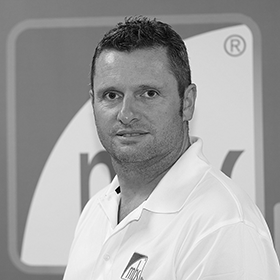 Jean-Philippe Merminod
President - Founder
jp@htm-mbs.com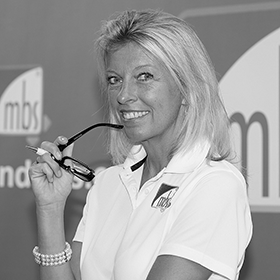 Laure Merminod
Sales Manager
laure@htm-mbs.com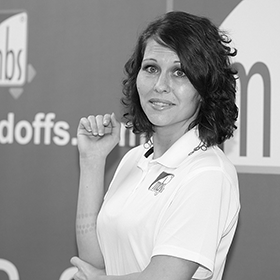 Jessica Murray
Senior Key Account
jessica@mbs-standoffs.com