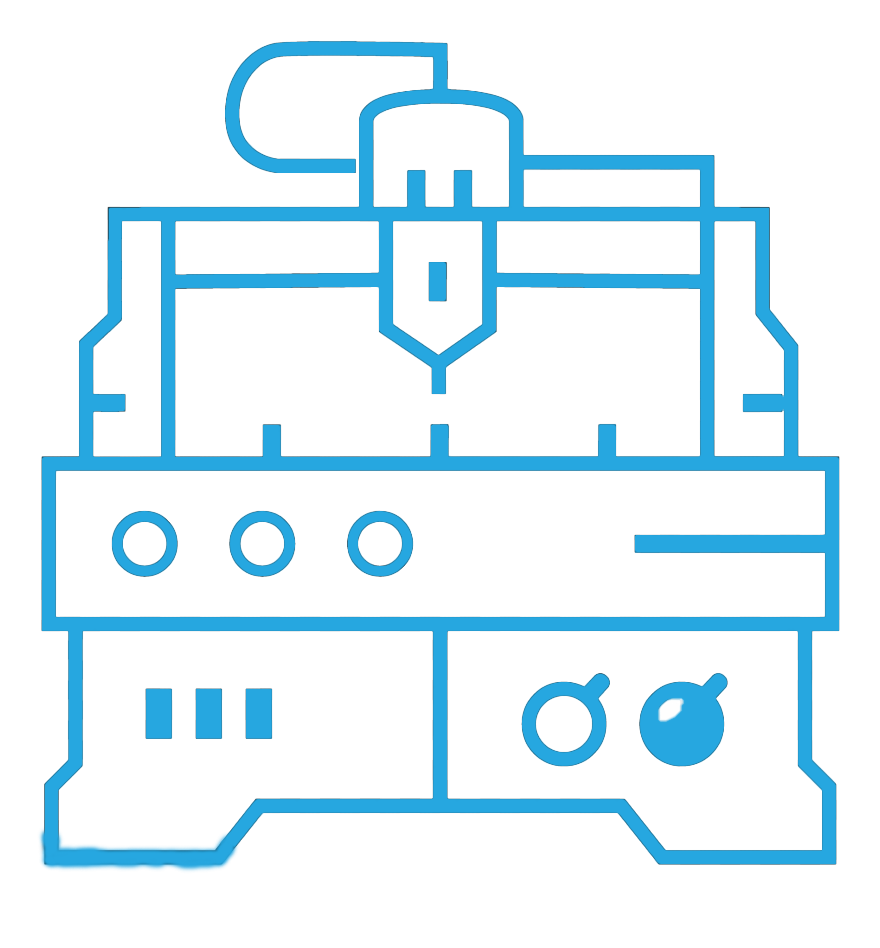 Fast Turnaround
Recieve your detailed custom quote and estimated completion in industry leading time!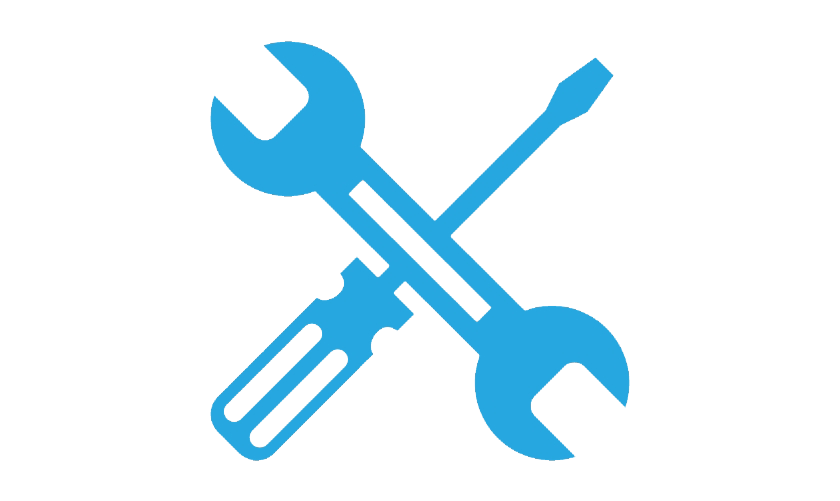 Endless Customization
Choose from over a thousand different combinations of materials, finishes, and tolerances to make each product unique.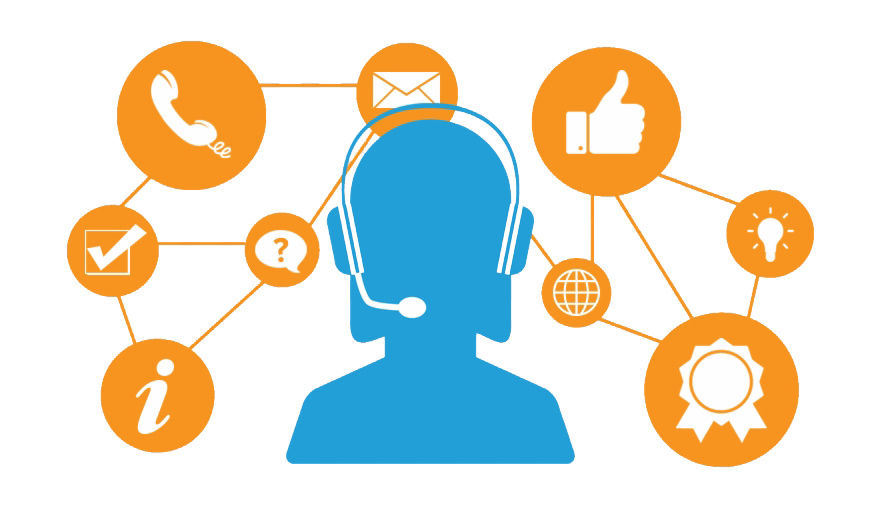 #1 Customer Support
Feel confident that every idea comes out the way YOU want it to, thanks to our #1 rated customer service team.
Anodized Finish Options
Powder Coat Finish Options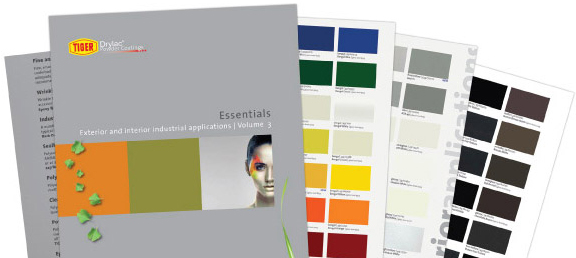 TIGER Drylac RAL essentials
101 Color Options
TIGER RAL Interior & Exterior
188 Color Options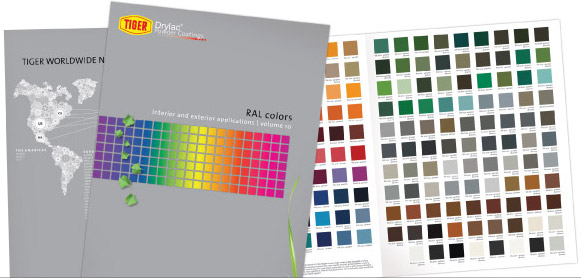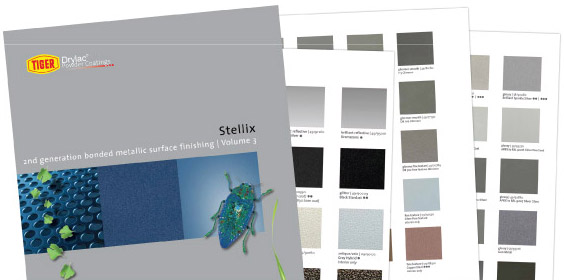 TIGER RAL Stellix Metallic & Anodized Effects
75 Color Options
TIGER RAL Textured & Smooth
88 Color Options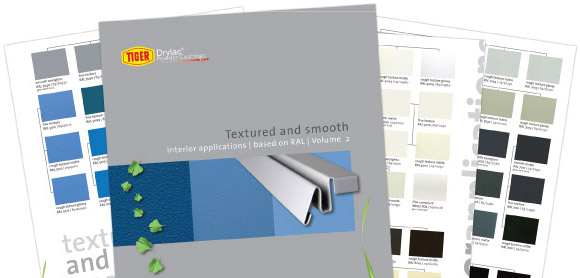 Get Started Today!
Previous Submissions