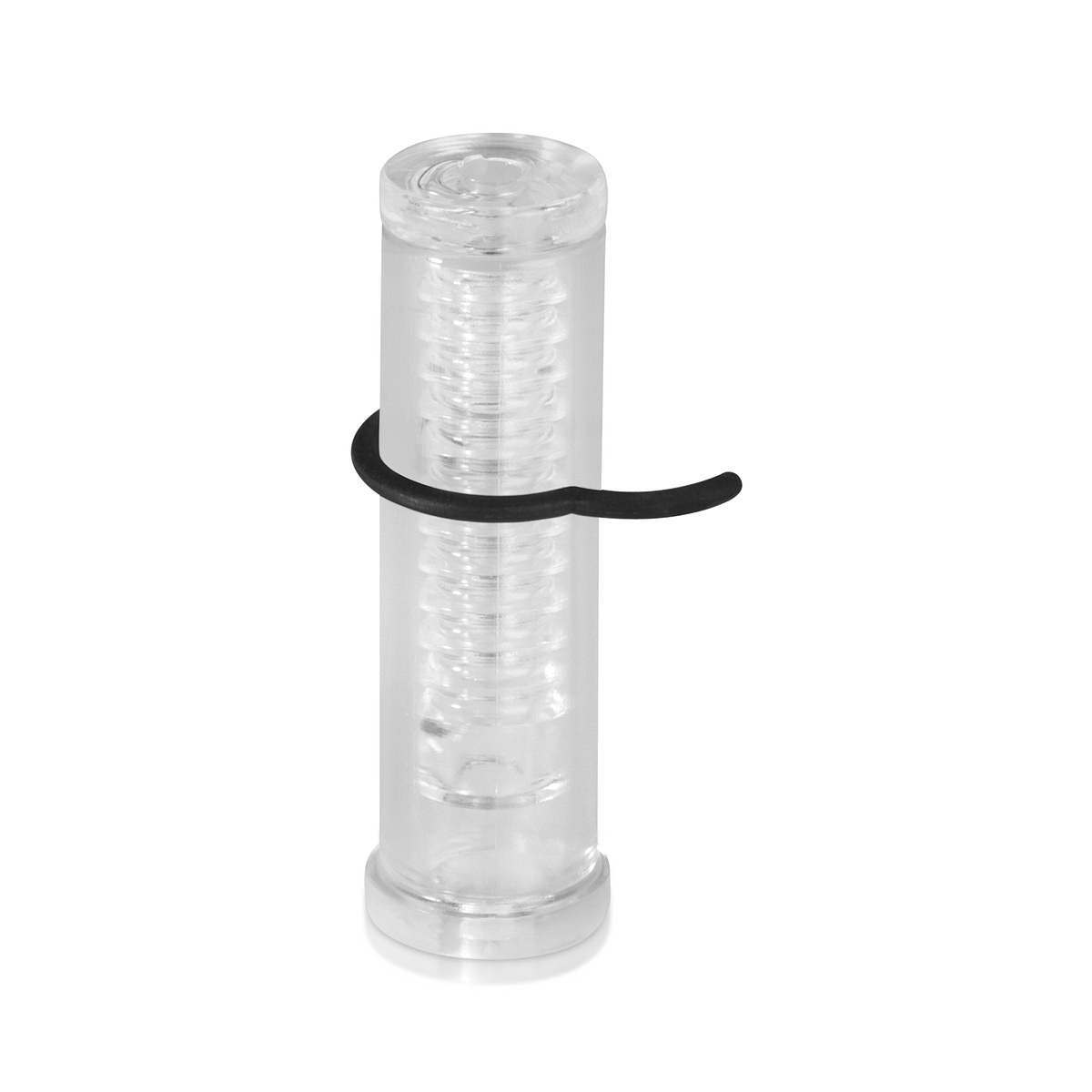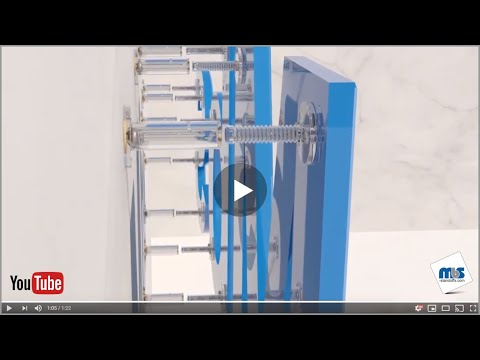 Title:
Expander II (Sold Per Unit)
Select Distance From Wall:
Title:
Expander II (Sold Per Unit)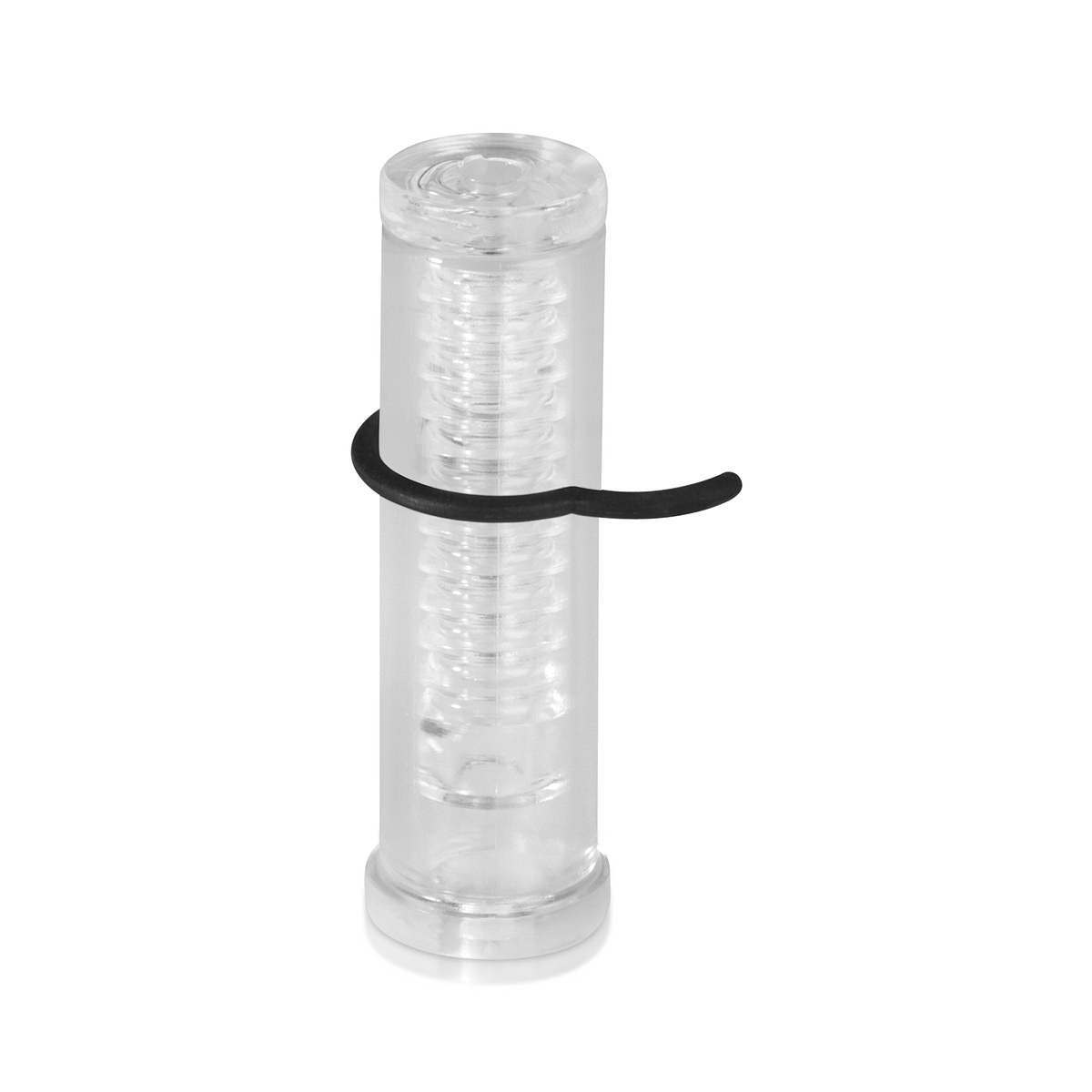 Description:
An expander is the peg-like piece that connects the letters to the wall or other surface to which you are mounting your elevated letters and it differs from other mounts since its length is adjustable.
Our range of expanders offer a standoff range from 1 9/16'' (40 mm) to 3 3/8'' (85 mm) and a diameter of 7/8''(22 mm) or 1 5/8'' (40 mm).
All of our expanders can be mounted with screws or adhesive and have been treated to be anti-UV.
If you look to the right, you will notice technical descriptions about this particular Quick Snap.
Title:
Expander II (Sold Per Unit)
| | |
| --- | --- |
| Sku | QSLSB4H |
| Inside Diameter | 23/32'' |
| Diameter | 7/8'' |
| Distance From Wall | 2-1/2'' to 3-3/8'' |
| Material | Plastic |
| Finish | Clear Acrylic |
| Shape | Round |
| | |
| --- | --- |
| Installation Hardware | #8 Screw & Anchor, Glue for Quick Snap (QSXGLU) |
| Tools Required | Screw Driver, Hand drill |
Installation

The installation process is very easy!
We suggest starting by marking the outlines of your letters on a paper or poster board to ensure proper spacing of your letters.
Begin by using adhesive to place the Quick Snap Head Support on the back of your letters.
It is recommended to use one fastener every 4'' (10 cm).
After the adhesive dries, place the letter against the template and use pressure to mark placement of pilot holes.
Place your template on the wall and drill the appropriate holes.
Remove your template from the wall, insert your anchors, then drop your screw through the Quick Snap Body and screw it into the anchor.
With all of your Quick Snap bodies in place on the wall, take your letters and push them into place on the wall using slight pressure.
Take a step back and admire your glorious display!
Title:
Expander II (Sold Per Unit)
Title:
Expander II (Sold Per Unit)