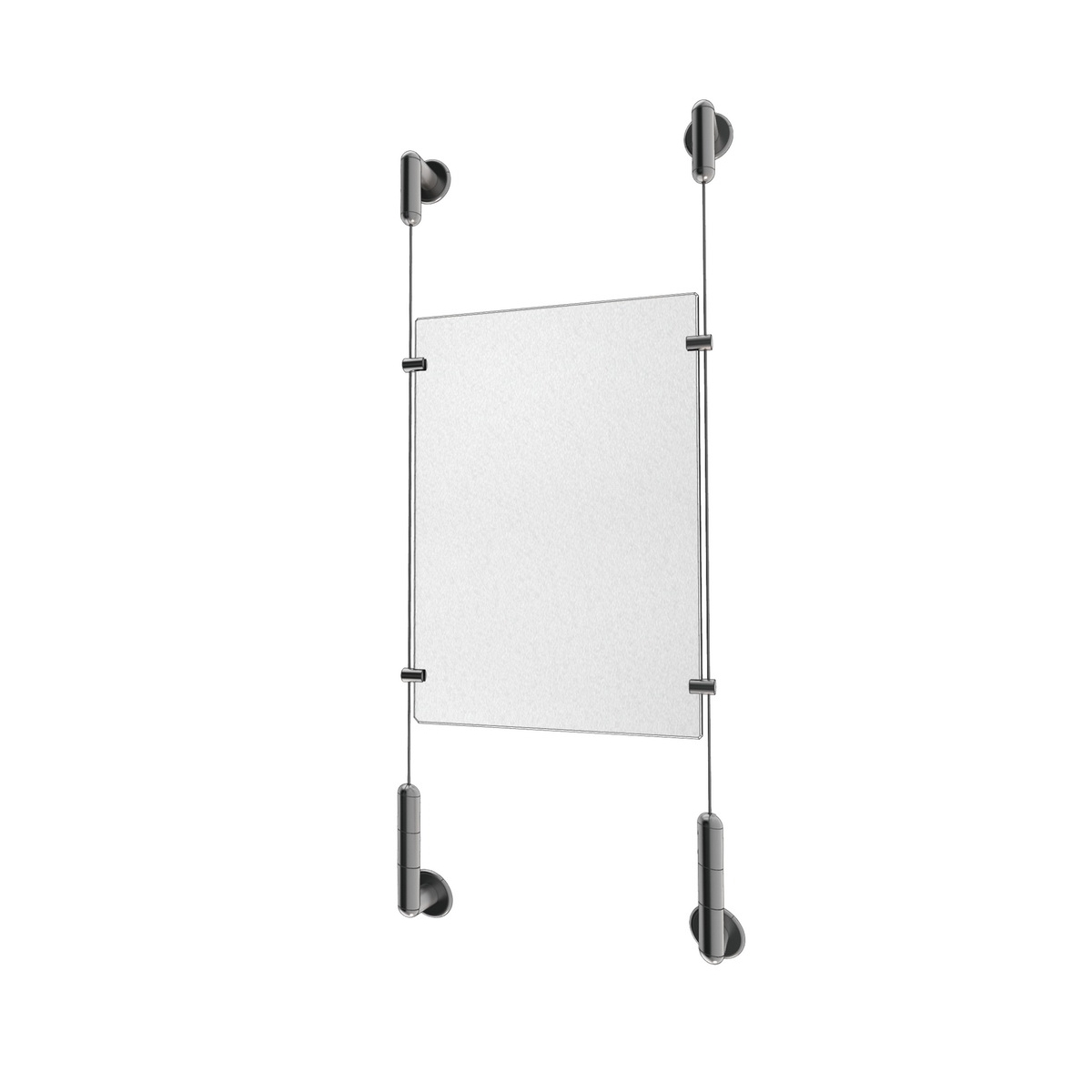 Title:
LED Poster Holder Kit 1 Single Sided LED Light Pocket Letter Size
Regular Price: $160.27
Special Price:
Unit Price
$128.90
Title:
LED Poster Holder Kit 1 Single Sided LED Light Pocket Letter Size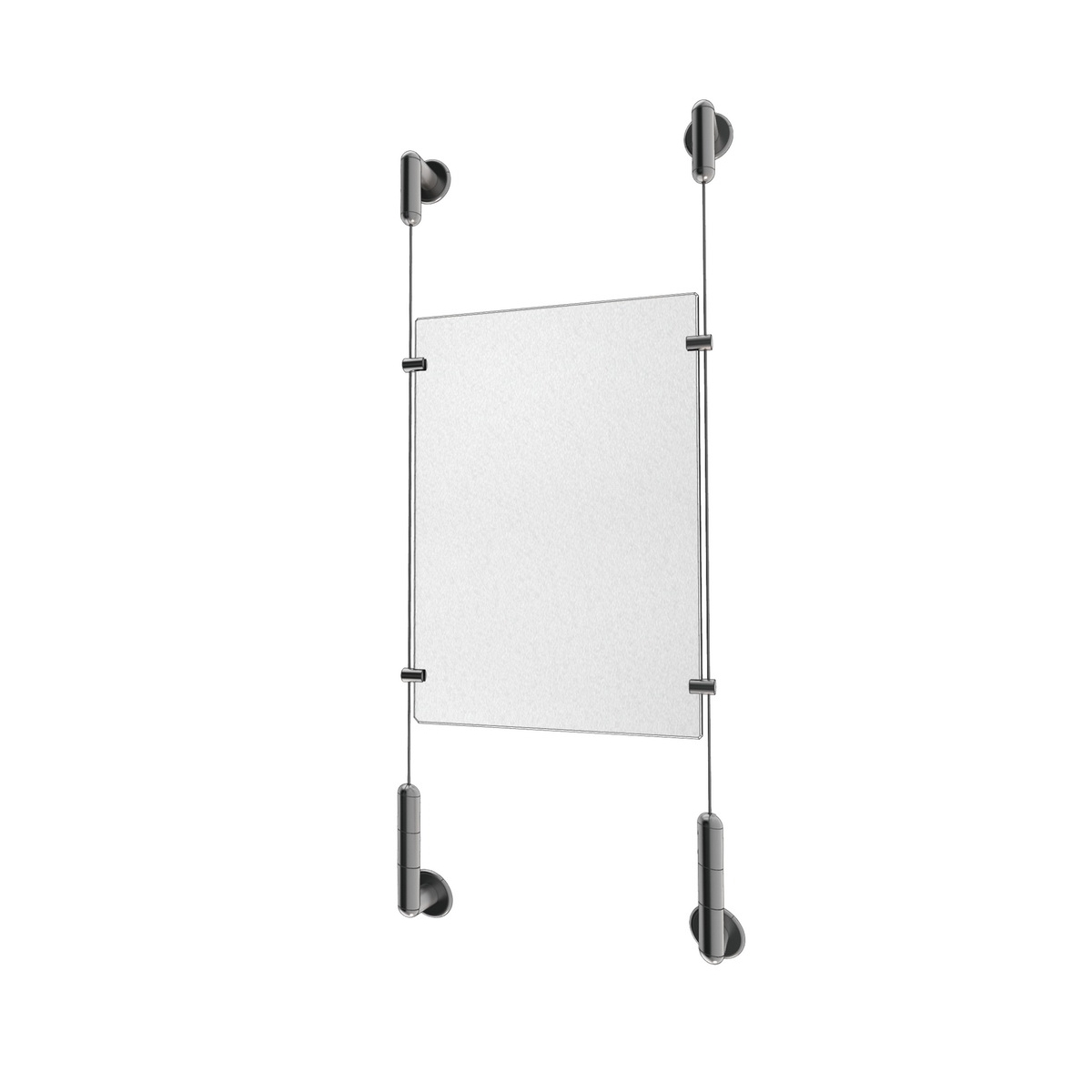 Description:
LED light boxes provide an eye catching way to illuminate your posters and photographs that add sparkle and interest drawing attention to your promotional messages.
The ultra-bright LED panel floats like magic with no visible power supply, drawing people to look at your promotional material.
The acrylic display holder is suspended from almost invisible powered cables which are fitted on the wall in on our innovative LED Cable Display Systems.
Position the acrylic signs in the window or interior of your premises to make stunning window displays, or use the double sided units to create eye catching partitions within your premises.
Maintenance free! No need to change tubes or lamps!
Transform the appearance of your premises with these ultra slim LED light boxes that are only 3/16'' (9 mm) thick.
The acrylic LED light box looks different from anything else on the market!
Acrylic is not recommended for engraving purposes
Title:
LED Poster Holder Kit 1 Single Sided LED Light Pocket Letter Size
| | |
| --- | --- |
| Sku | KLP1 |
| Diameter | 1/16'' |
| Distance From Wall | 15/16'' |
| Material | Acrylic |
| Finish | Clear Acrylic |
| Inside/Outside | Inside Use Only |
| Rated Strength | 55 lbs (25 Kg) per Steel Cable (When Properly Installed) |
| | |
| --- | --- |
| Length | 172'' (4.37 m) |
| Application | Wall to Wall |
| | |
| --- | --- |
| Screw Size for Installation | #8 |
| Anchor for Concrete | ANC2 |
| Anchor for Dry Wall | ANC6, ANC6Z |
| | |
| --- | --- |
| Installation Hardware | #8 Screw & Anchor |
| Tools Required | M3 Hex Key, M4 Hex Key, M5 Hex Key, Screwdriver |
Installation

The installation process is very easy!
First, mark where you will be hanging your wall mounts, then, drill any necessary holes and install your anchors.
The cable will be threaded into both the Cable Tensioner and the Ceiling mount and then tightened down.
Install the bottom components first, then slide your Cable Supports onto your cable before installing your upper components.
When you go to install your upper components, determine if you have any excess cable and carefully cut away the excess.
You will install the Vertical Assembly Arms and then attach the Cable Tensioner and Ceiling Mount into the Vertical Assembly arm.
All that's left is to hang your material, tighten the set screws, and enjoy your beautiful display!
Title:
LED Poster Holder Kit 1 Single Sided LED Light Pocket Letter Size