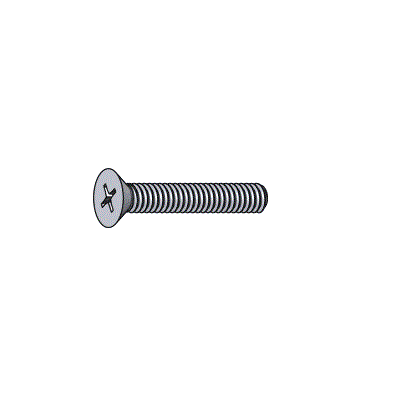 Title:
Machine screws, Phillips flat head, Zinc plated steel, #6-32 x 3/8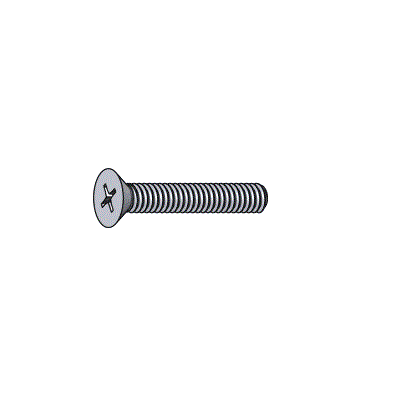 Description:
Any construction is only as good as the materials used.
We offer high-quality zinc-plated steel machine screws, which have a countersunk flat head and a phillips head drive.
Rest assured, with quality machine screws from Mbs-Standoffs, your signs and markers will stay in place for years to come.
Title:
Machine screws, Phillips flat head, Zinc plated steel, #6-32 x 3/8
| | |
| --- | --- |
| Sku | 1487 |
| Finish | Zinc Plated |
| Material | Steel |
| Diameter | 6-32 |
| Head Shape | Flat |
| Rated Strength | See Technical Specifications Sheet |
| | |
| --- | --- |
| Screw Size for Installation | 6-32 |
| Installation | |
| Length | 3/8'' |
| | |
| --- | --- |
| Tools Required | Screw Driver |
Title:
Machine screws, Phillips flat head, Zinc plated steel, #6-32 x 3/8
Title:
Machine screws, Phillips flat head, Zinc plated steel, #6-32 x 3/8
Title:
Machine screws, Phillips flat head, Zinc plated steel, #6-32 x 3/8